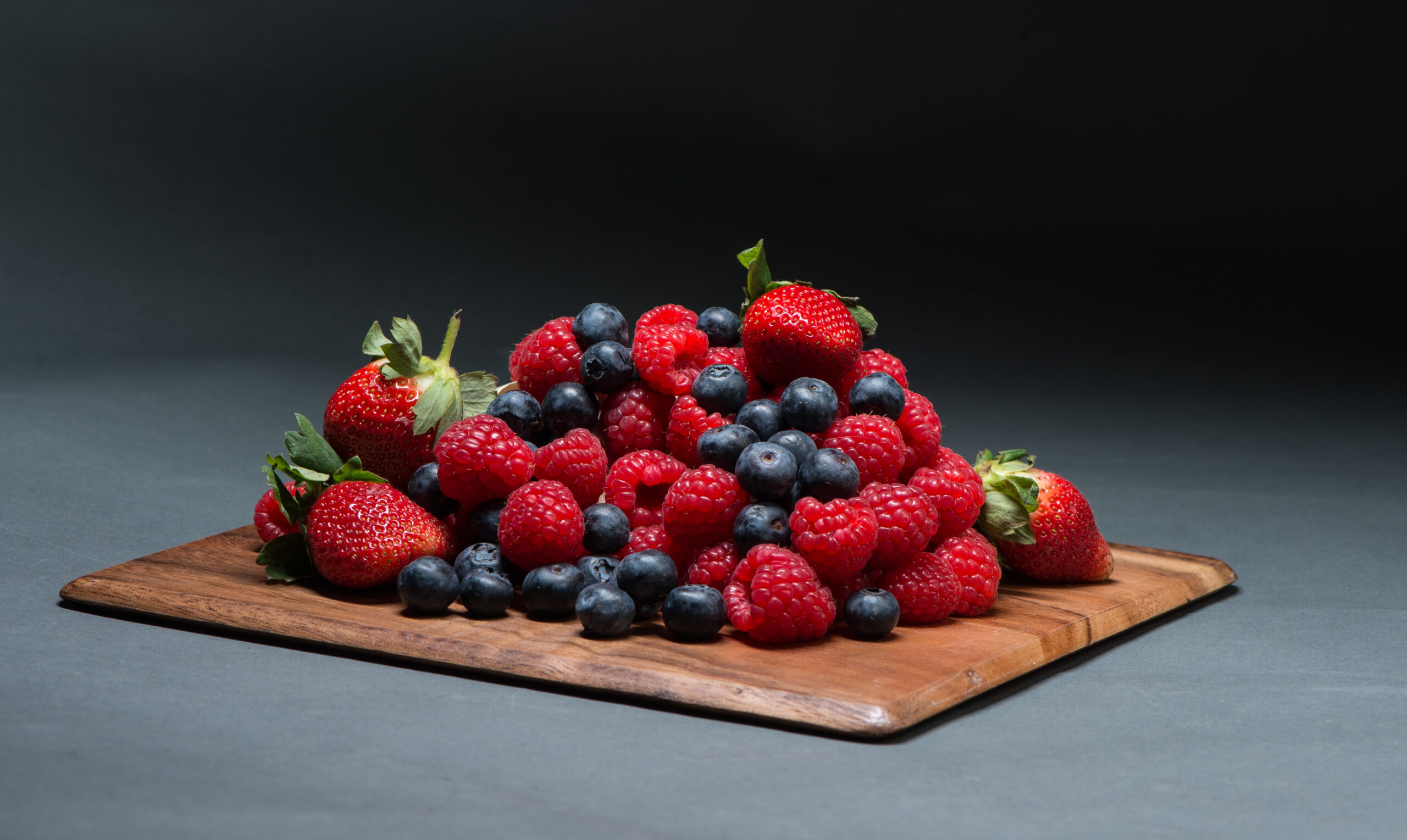 The team here at RIPE HQ is dedicated – some might say borderline obsessive – about sourcing the best fruit for your workplace deliveries. It's this attention to detail that has kept our founders on speed dial with London's best restaurants and chefs, and why food writers including Yotam Ottolenghi and Nigella Lawson have been customers at our delicatessen, Panzer's and our All Greens chain of greengrocers, for many years.
We've asked our CFO (Chief Fruit Officer) Jason, how he and the team ensure the fruit they source for the RIPE deliveries is the very best available.
"Our working day starts when most of our customers are tucked up in bed. We buy daily from New Covent Garden Market, which opens at midnight and closes at 6am. I'd urge any Londoner who hasn't experienced the fruit or flower market to pay it a visit – it should be on every food lover's list. You'll be amazed at the quality and variety of the fruit on offer from over 100 speciality suppliers. Plus of course there's the UK's largest wholesale flower market. It's a total feast for the senses and I love being there each night choosing what goes into the RIPE deliveries.
 "Our mission has always been to secure the very best fruit at the very best price – and we manage to do that week in, week out because of our established relationship with growers and suppliers. We've been working with the same guys at New Covent Garden Market for decades now and these longstanding partnerships mean that they know exactly what we want. The quantities that we buy also mean that we can supply the best quality fruit available in the market at the best prices – as we always say to our Fruit Box customers, why settle for inferior fruit when we deliver the best quality at a great price?"
Jason and his team also have the lowdown on all seasonal specialities and new fruits the minute they come to market.
"One of the recent favourites is the nectacot – it's a cross between an apricot and a nectarine and is perfect for desktop snacking." says Jason.
 Remember that you can add any quantity of single fruits and berries to your fruit box order – take a look at what's in season here. We can even assist if you're looking to get vegetables and fruit delivered to work.