Office Fruit Delivery across London
Delivering Fresh Fruit & Vegetables To Homes & Offices
Check My Postcode
For the Office
Great-tasting premium fruit boxes, office essentials, dairy and seasonal specials delivered directly to your office.
We have an office fruit box delivery to suit all sizes of London business. Choose from ad hoc deliveries or select a regular office fruit box to suit your team and their preferences.
Shop Now
For the Home
High quality market-fresh fruit and vegetables delivered to homes across London.
Whether you're looking for a regular order, or just need something specific as a one-off we're here to help.
Shop Now
Home & Office Fruit Deliveries
At Ripe we have been supplying London homes and offices for over 35 years. Our mission is to deliver market-fresh seasonal fruit boxes, fresh veg, exotic fruits, dairy, essential groceries and much more direct to your door.
We specialise in high quality fruit boxes for the office. We know that healthy teams make for a happy and productive workplace. A regular fruit box is a staff perk that really delivers.
Whether you want a regular weekly delivery or boxes on an ad hoc basis we can help. We also offer monthly invoices for our office customers. We've created a selection of fruit boxes to get your started, but can tailor your order to suit your exact requirements.
In addition we also provide fruit and vegetable boxes to your home. We know that our market-fresh produce cannot be beaten. Keep the order process simple, with one of our pre-filled fruit boxes, or tailor your order to suit your specific requirements. We have a fantastic selection of produce to tempt your taste buds.
How It Works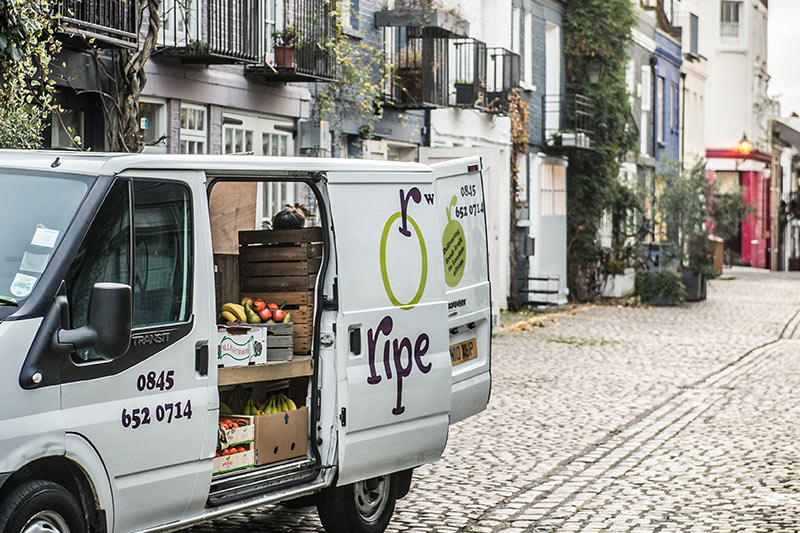 Freshly picked every day!
Jason and his team are passionate – borderline obsessive – about picking the very best fruit available at New Covent Garden Market each day and delivering it in perfect condition to your home or workplace.
We can deliver daily, weekly or on any number of days that you choose – some of our clients and customers prefer one large weekly delivery; many opt for 2, 3, 4 or 5 deliveries a week.
We deliver early each morning so that your order is there for you when you start your working day. Many of our office clients give us a set of keys and we place orders directly into their kitchens, so if you don't have a security desk or somewhere safe we can leave your order, feel free to arrange a set of keys and we'll take care of everything.
Remember it's not just fruit boxes – add any number of single fruit choices, plus dairy and non dairy milk and healthy snacks to your delivery.
About Ripe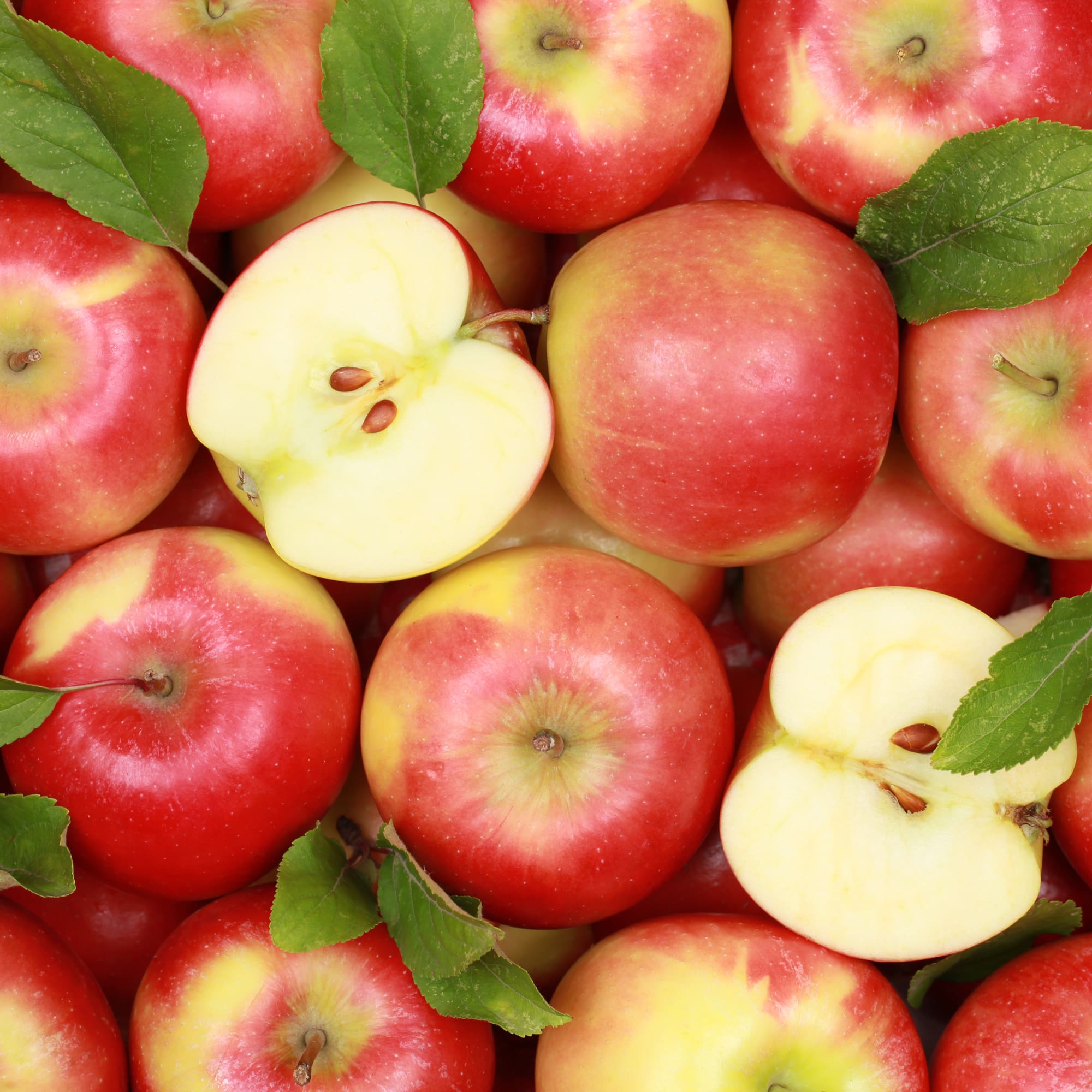 our happy clients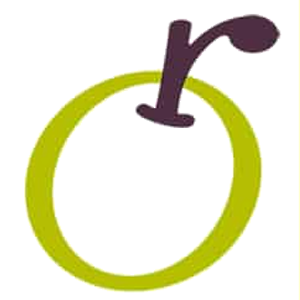 The founders of RIPE have been supplying me with fresh fruit over the years. I've always been happy with their produce.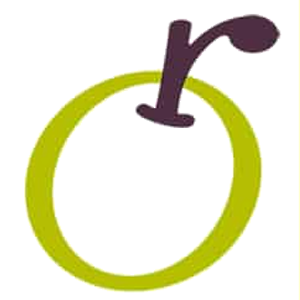 The fruits delivered to our offices are always very fresh and delicious. There is always a large choice of fruits and the selection varies according to the seasons. I highly recommend Ripe, our employees love it!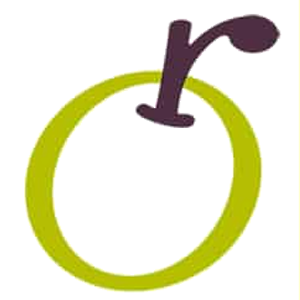 We have used Ripe.London for the past 6 years. They have supplied us daily with bread, milk and fruit and never missed a delivery. The fruit is of good quality and is varied seasonally. They always go the extra mile to make sure they cater for any last minute requests which may be to either increase, reduce or cancel a delivery for the next day. The guys are extremely friendly and helpful and we are extremely happy with the service and quality we have receive.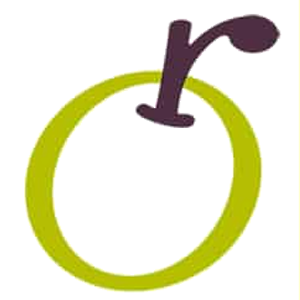 We have been dealing with Ripe.London for a very long time and always been very happy with their service. I have always found their team extremely helpful, especially during the season changes when they help us choose a different fruit selection around our staff's needs and tastes.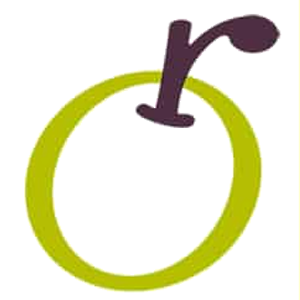 The Ripe team are really friendly, helpful and responsive to our requests. Our weekly delivery always comes on time and you can rely on knowing you will get high quality products. One less thing for me to worry about and saves me a lot of time – wish I had started using them sooner!